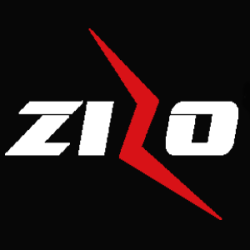 Even when lightning strikes...Zizo's got you covered!
Zizo Wireless manufactures and designs the most effective and trendy cell phone cases in the industry.
Shop now for a wide range of products including:the military grade Zizo Bolt cover,the Zlim series, static, rubberized, silicon, screen protectors and so much more.
REMEMBER: To get credit for using this retailer, you must click the 'SHOP NOW' button from the SunClub Mall website while you are logged in!
SPECIAL MERCHANT OFFER: Save up to 50% on phone cases today!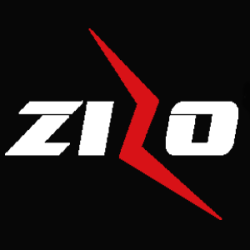 Shop today and earn points!
Earn

10%

SunClub Reward Points
SPECIAL OFFERS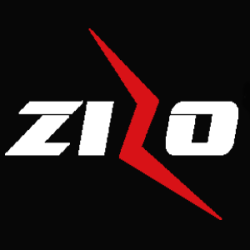 Shop today and earn points!
Earn

10%

SunClub Reward Points